Seelos Events Worldwide
St. Mang Basilica, Füssen Germany

St. Mang Basilica 
Mass Times
Saturday 1800hrs 1st Mass of Sunday

Sunday 1030hrs

Monday 0830hrs
THURSDAY 5TH OCTOBER 2023  FEAST OF BLESSED FRANCIS XAVIER SEELOS
0830hrs Holy Mass    Acht Selikieten Church,West Füssen.
 1430hrs Healing Service & Sacrament of the Sick followed by coffee & Cakes  Franx-Xaver-Seelohaus,Füssen.
---
St. Mary's Assumption Church, New Orleans, Louisiana, USA
Featuring the National Shrine of Blessed Francis Xavier Seelos, C.Ss.R.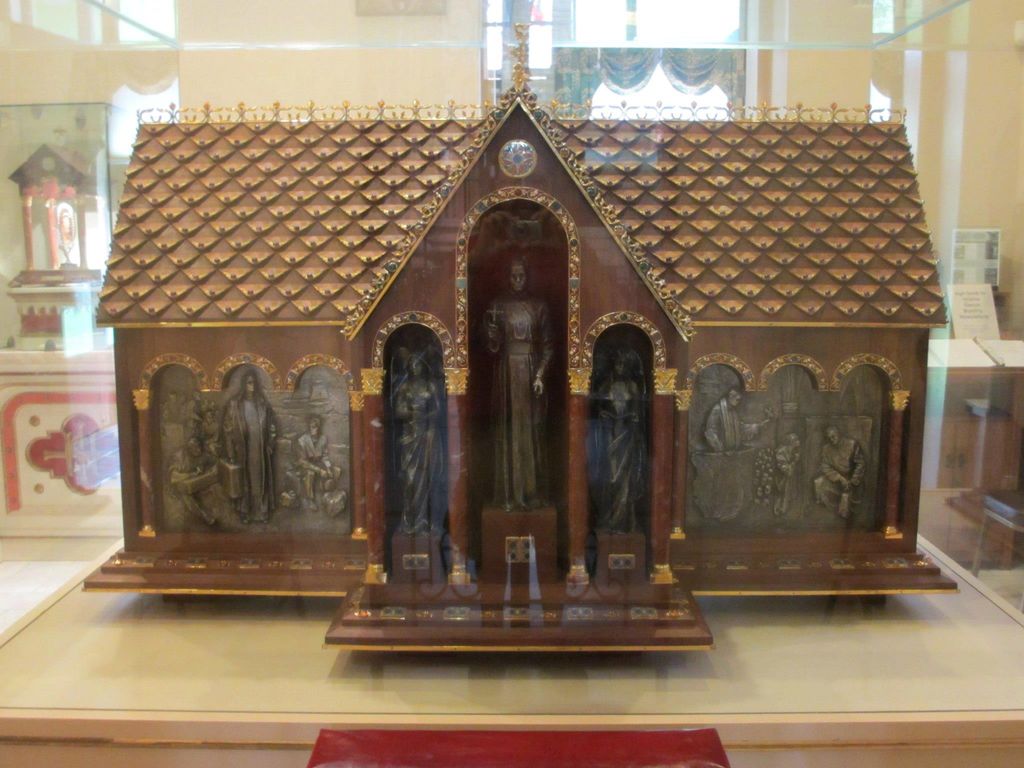 Mass Times
Saturday 1600hrs 1st Mass of Sunday

Sunday 1030hrs (Also live streamed)
SEELOS HEALING MASS
FOR MORE INFORMATION: +1 504-525-2495 or www.seelos.org
---
Shrine of St. Peter & St. Paul, Cumberland, Maryland, USA
Mass Times​
Monday 0800hrs

Tuesday 0800hrs

Wednesday 1830hrs

Thursday 0800hrs

Friday 0800hrs

Sunday 1st october 2023 at 1400hrs 

Blessing & Dedication of the Statue of Blessed Seelos,which is located in the Seelos Prayer Garden next to the Church.
A Healing Mass 0800hrs on the 5th October 2023,the Feast of Blessed Francis Xavier Seelos.Blessed Seelos served the Cumberland community from 19th May 1857 until 1862.Founded in 1848 by Redemptorist Bishop John Neumann, who later became America's first male saint, The Shrine of Saints Peter and Paul served the growing German Catholic population in Cumberland at the time.Blessed Francis Xavier Seelos served as Pastor of the Parish & Prefect for the students from 1857-1862. After the departure of the Redemptorists and then the Carmelite Friars, the Capuchin Franciscan Friars arrived in 1875 and have served The Shrine of Saints Peter and Paul Church since then.